Posted on
By Martina Anderberg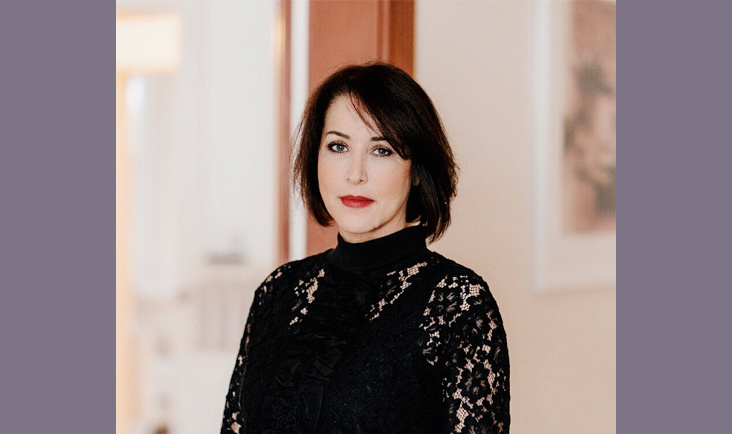 Laura Blagho was born in St. Gallen, Switzerland, a city well-known for its textile industry. Her parents were Italian and worked as tailors. As a little girl, she loved to sew dresses for her dolls, spent hours and hours with needles and fabrics.

Laura's inspiration for fashion comes from this heritage, combined with her passion for art and her close ties to the international art world. She benefits from a network which she has established through her personal passion and many years as Global Marketing Director of Art Basel. The pieces of her collection are made out of precious textiles blended with artistic inspiration.

As a woman with lots of interests and activities, she is accustomed to and understands the many roles and facets of a contemporary woman. And she knows how important it is to have fashionable and functional ensembles that allow to move naturally and with ease from one situation to the other and still express one's personality. She now brings this knowledge and sensitivity to the market with her first product for cosmopolitan and stylish women: versatile, extraordinary and artistic collars.