Posted on
By Laura Blagho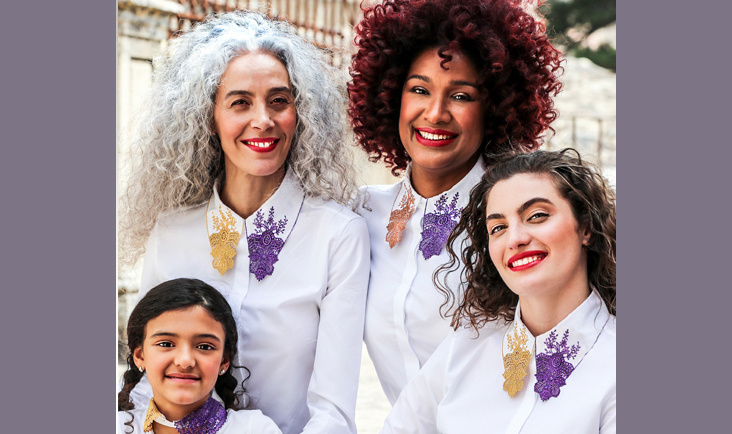 We believe that fashion should be an expression of individuality and art. Our passion is to offer unique clothing that blends artistic inspiration with the finest craftmanship.

The feminine look and versatile design of our clothes appeal to the many ever-changing needs and roles of today's women. We design with originality and sophistication, paired with high quality tailoring and great finishing. Ultimately, our creations make a woman feel both glamorous and at ease.

Rooted in a passion for fabrics, colors, craft and art, our products not only delight our customers with something beautiful, but also inspire them with new interpretations of the fashion world's heritage and artistry.