Posted on
By Laura Blagho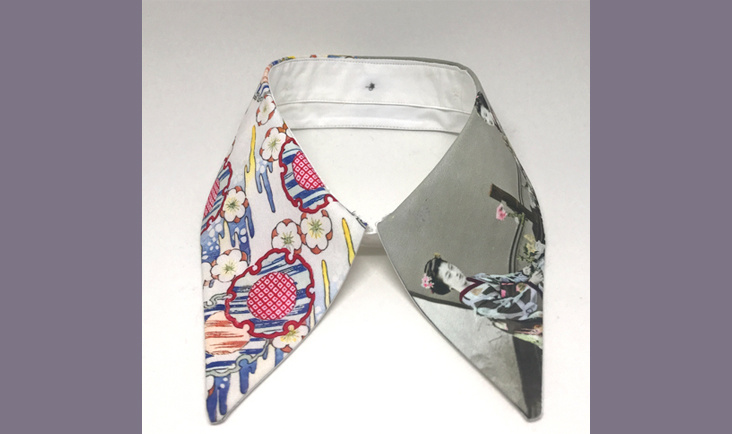 The label "Laura Blagho" presents in cooperation with designers and artists the classic white shirt with interchangeable collar. Laura Blagho reinterprets the idea of the interchangeable collar with an artistic touch. Women have the choice between more than a hundred looks. They vary their daily look with different themes, colors and designs. The collars can also be worn alone as an accessory directly on the skin or over a T-shirt or sweater.

The perfectly fitting white shirt is always an ideal choice. Thanks to the innovative multi-function that Laura Blagho gives to the classic shirt, it also becomes a showpiece, an expression of individuality, a charmer with personality. Artistic collars that can be attached and removed in minutes.

The collars are produced in small series, with textile craftsmen and designers from all over Europe. For example with embroidery fabrics by Forster Rohner or designs by European artists.

The shirts are made of 100% Oeko-Tex, are comfortable to wear, easy to care for and fit in any luggage.